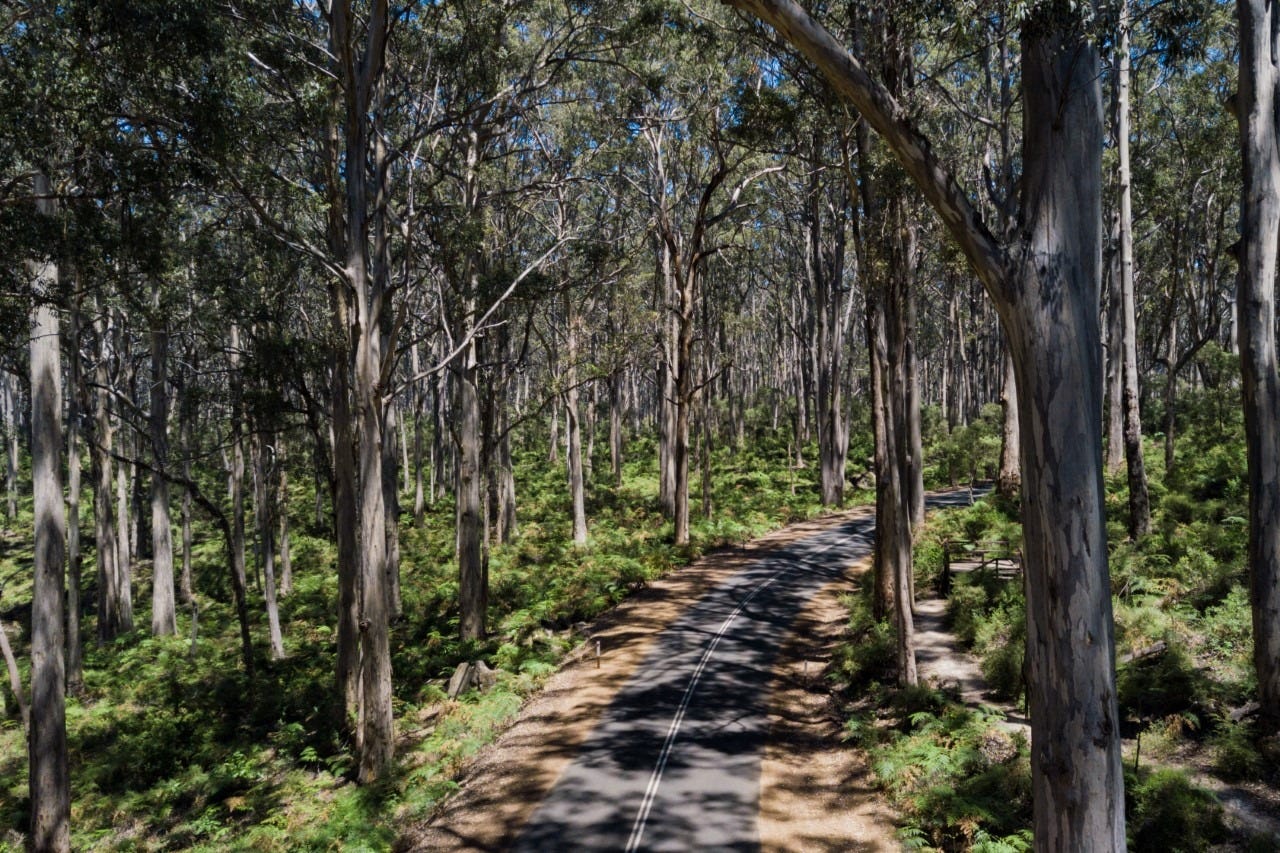 Good News
in the
Gum Trees
With You, On Your Family Discipleship Journey
We're here to support you,
as you lead your family to the good news of Jesus,
in all of life by:
Supporting your personal faith with Biblical, gospel centered materials. Family discipleship only happens when parent's hearts are transformed by the gospel first.
Supporting your desire to build your family's faith with stories, discussion guides and songs that aim to connect the good news that transforms us to where it is needed in daily life.
Resources To Use With My Kids
Books, songs and family study resources to help you lead your family to Jesus in your day to day lives
Resources For Me
Videos, guided meditations and music to help equip you on your family discipleship journey
Jodie Cooper is an incredible sinner saved by a more incredible God. She grew up learning about God, responded to the gospel in her early twenties and had a faith crisis to round out the decade. It didn't kill her belief and she has come back better for it, learning a few things on the way that have changed her life.

"I am a born and bred 'do-er,' and I always thought that God wanted me to do stuff for him first and foremost. That was where I found purpose and meaning in life. My eyes have now been opened to what His Word says he wants most: he commands us to love him with everything. This is where life in all its fullness is found, in loving him first and letting all the doing (or simply being!) flow from this."

She has been involved in ministry with children and families for over 10 years in voluntary work on camps, at churches and in her job as a chaplain. After having kids of her own, her desire to learn more about family discipleship led to some amazing discoveries in God's Word that she'd love to share with you.

She lives in Perth, Western Australia, with her amazing husband and kids, and loves getting out of the house with them to enjoy all God has made.

She is supported in this work by an incredible team of editors and overseers, who none of this would be possible without.
Wanna chat?
We'd love your feedback-positive or negative!
$454 donated to the work of OpenDoors as of July 2021