Want Free, Biblical Encouragement For Your Family Discipleship Journey?
Our YouTube channel, the Gospel Led family, is the place to find just that. Check out our series on Romans and it's incredible wisdom for guiding our family discipleship today, as well as other encouraging content.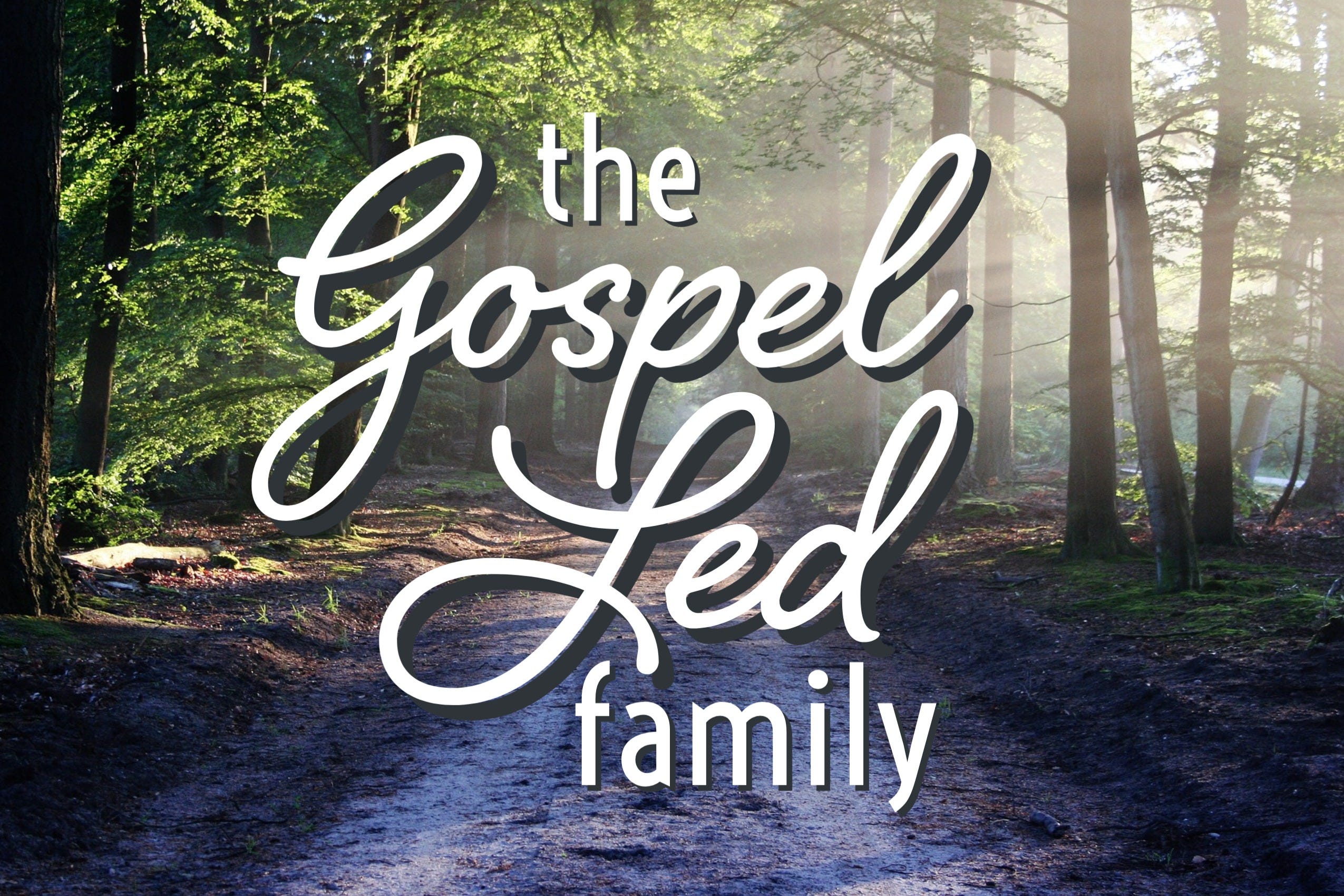 Worship Songs
Check out our range of simple worship songs on YouTube
Guided Christian Meditation
Meditate on where you are currently putting your faith, hope and love, then take the time to repent if needed and nourish your soul with a scriptural meditation
Gospel Centered Printables
Reminders to help you put your faith, hope and love where they belong (Don't have DropBox? Email [email protected] and request your free copy)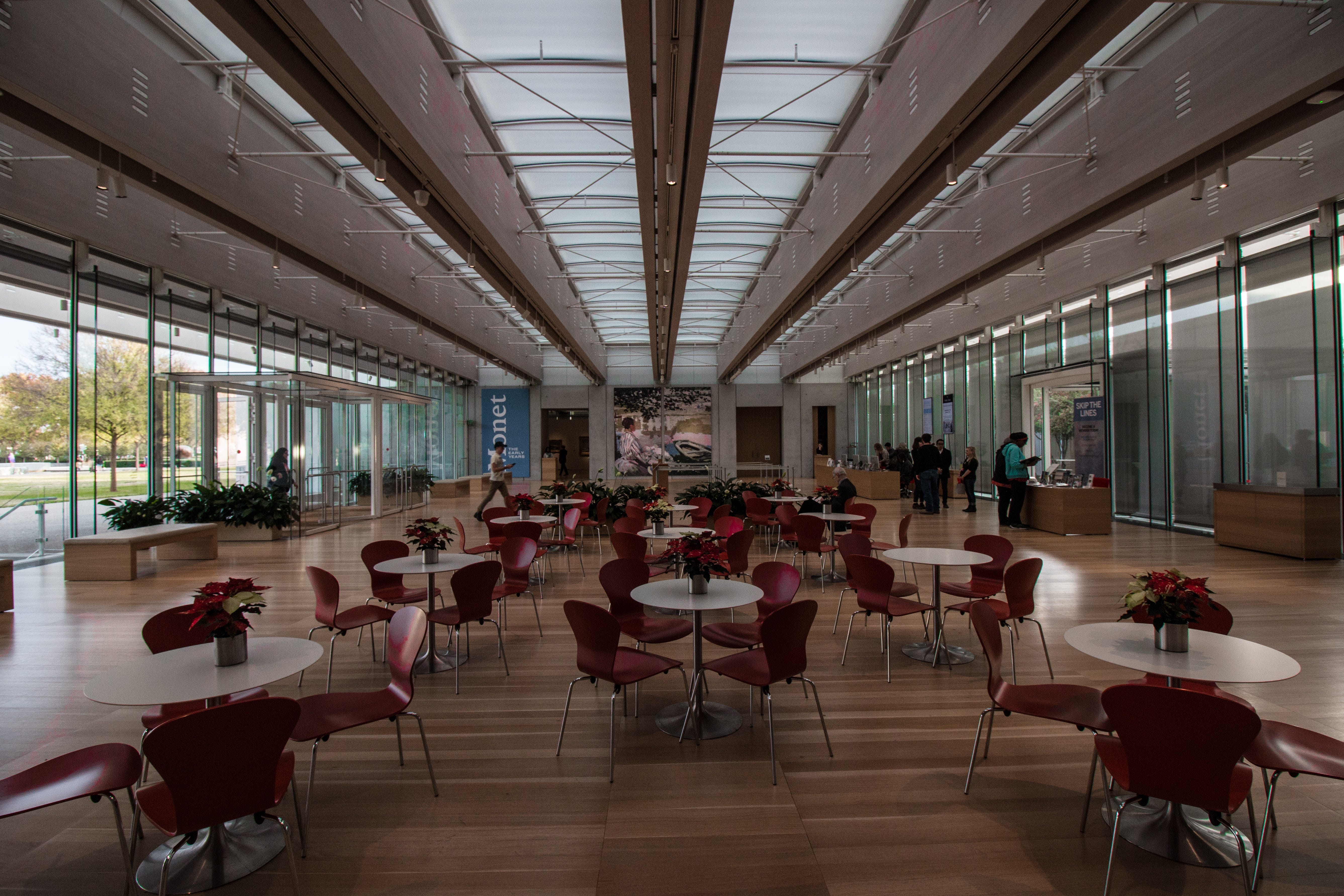 Looking for a speaker?
Jodie enjoys public speaking and is willing to travel to share her testimony or give topical talks at churches or events.
She has spoken at MOPS Mums groups about family of origin in marriage, overcoming anger, self-regulation, finding joy in suffering and the benefits of play for families (especially with kids with special needs).
She is also passionate about family discipleship and would love to share with ministry workers, families or teachers on this topic.
We would love to hear from you, please get in touch today!
It was such a delight to have Jodie come and speak to our group of young mums at Mounty MOPS (Mt Hawthorn Baptist Church) in September 2020. Whilst holding all the mums attention for the entire time (even with the odd toddler and baby present!) Jodie gave an overview of our brain's response to stress and the need for 'Self Regulation' which she proceeded to share about in more detail. Jodie presented great insight for both our own health and growth and also in managing our precious children's, offering practical tips and personal stories. After her talk, she sat beside some of the mums 'in the trenches' with great empathy and understanding as we discussed some questions she had prepared. Her impact in the room was palpable and we are so looking forward to having her back again.

Lisa Gleeson, Co-ordinator, Mounty MOPS